JMC NC, Inc. aims to be the premier supplier of Quality Control and Quality Assurance (QC/QA) materials, satisfying all of our customers' needs with the best quality standards and products the industry has to offer.
Based in Durham, NC, JMC provides materials primarily to Brazil and Latin America.
What sets us apart in the market is our excellent customer service. Not only can we provide our customers fast, efficient assistance with their product needs, but we have decades of experience dealing with the import of reference standards and pharmaceutical products to Central and South America.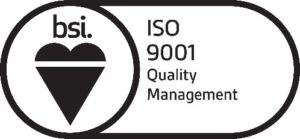 JMC NC Inc. is ISO 9001-2015 certified. This demonstrates a commitment to quality and continuous improvement.
We work closely with the world's leading manufacturers to offer a wide variety of certified products to suit the precise needs of our customers in the pharmaceutical, food & beverage, health & beauty, water quality, environmental and veterinary industries.
Below is a small sample of our global partners.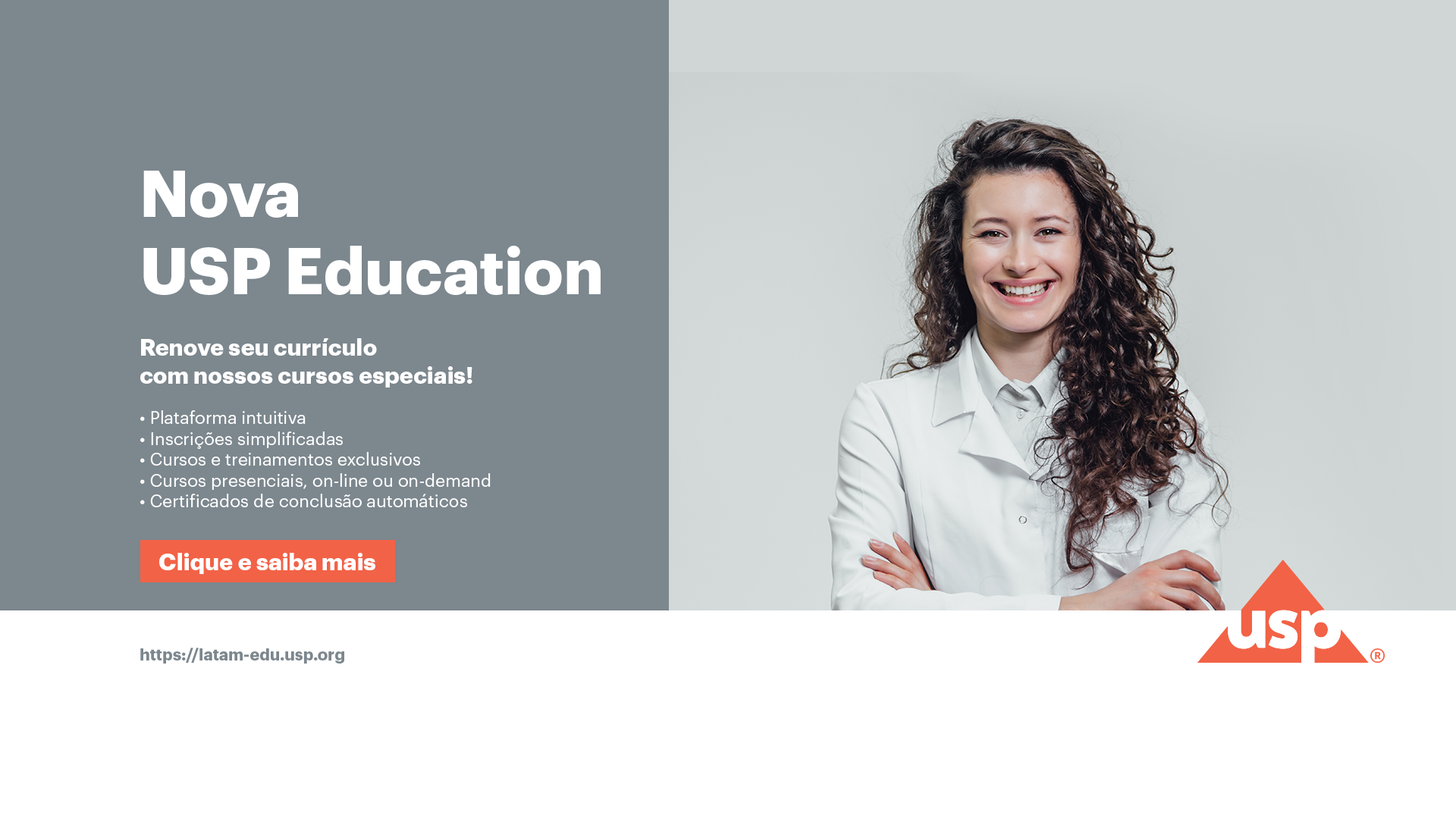 Visit with us to learn a bit more about our company.